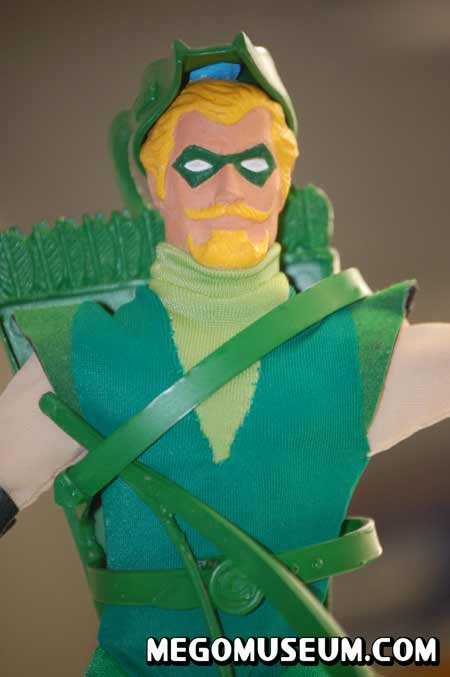 We've created the first of many gallery pages for the EMCE/Mattel "World's Greatest Superheroes" line. It seemed fitting to start with the first figure that will be available Green Arrow.

Click here to see large photos of the prototype

. Images courtesy of Mark Huckabone.
Watch for new Gallery pages all this week.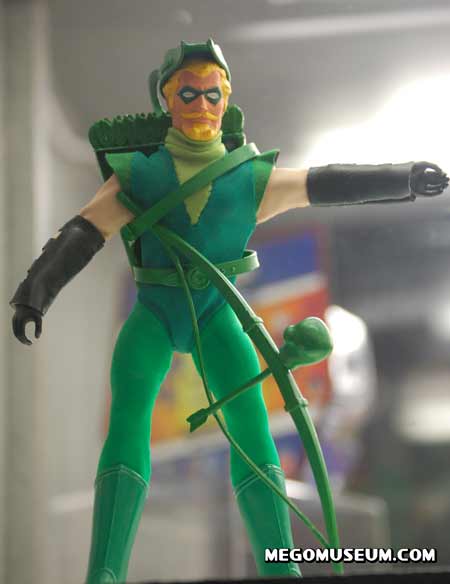 What do you think? Have your say on the Mego Forums