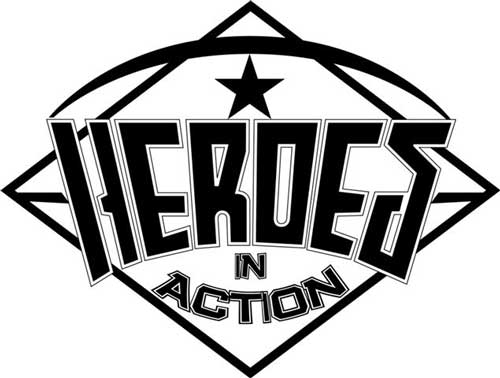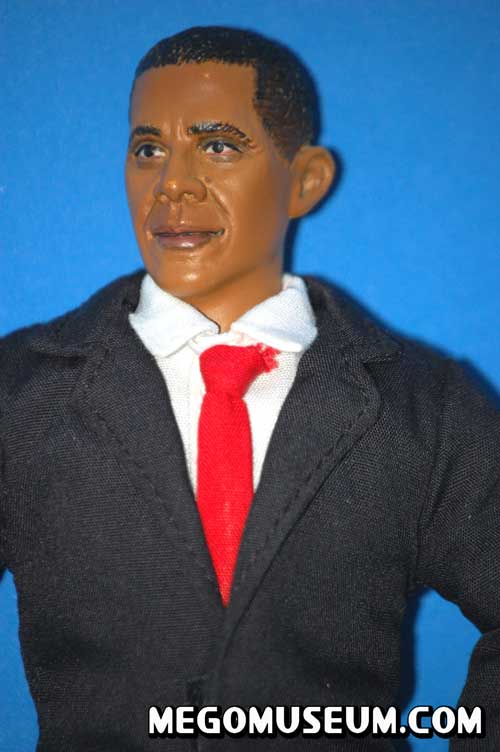 The First Release from new company Heroes in Action is available at conventions this summer, the 8" President Obama doll features a new style 8" body not seen before.
The minature president is available in two different coloured suits, regular black and limited edition gray.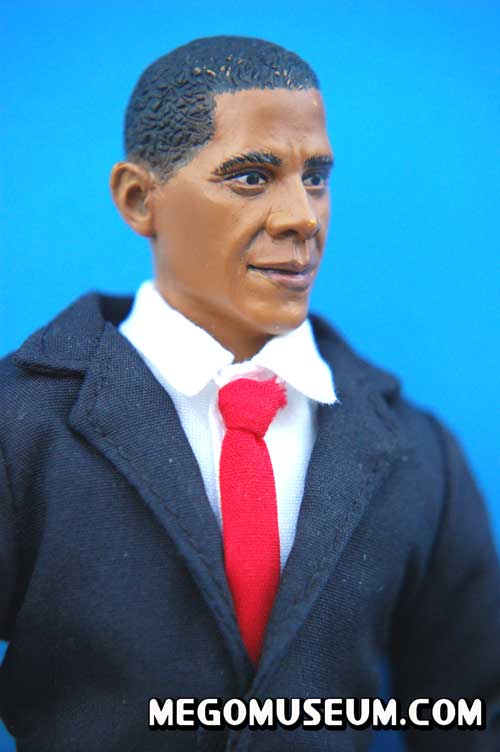 To get one at SDCC visit either the Heroes West Coast Booth (#729) or the Toy Tokyo Booth (#5237).
More details how non attendees can get one will follow. Watch for more great releases from Heroes in Action in the near future.