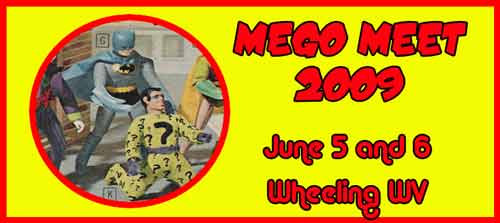 It's ten days until the fifth annual Mego Meet convention, the most Mego-y event of the year. Highlights include a custom auction, mego intensive seminars and of course, a dealers room: Here are a few folks setting up this year at Mego Meet.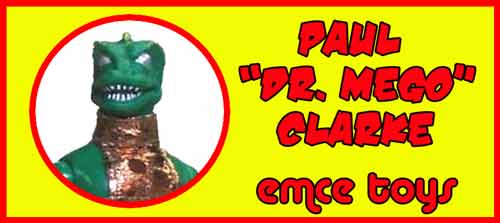 Paul "Dr Mego" Clarke will be there with tons of goodies.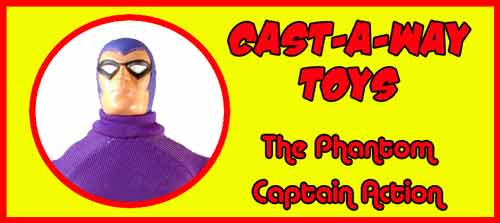 Cast-A-Way will be selling their latest line up and spare parts.

Aw Yeah! Art Baltazar from DC comics!
Plus many more dealers carrying everything from an amazing selection of vintage toys to custom suits, heads and action figures. Speaking of Custom figures, this year's exclusive is rumoured to be: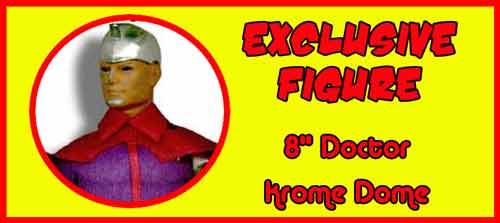 An 8" version of Doctor Kromedome! Wicked.
Visit www.megomeet.com for more info and check out the pictures and videos from previous events. Hope to see you there!