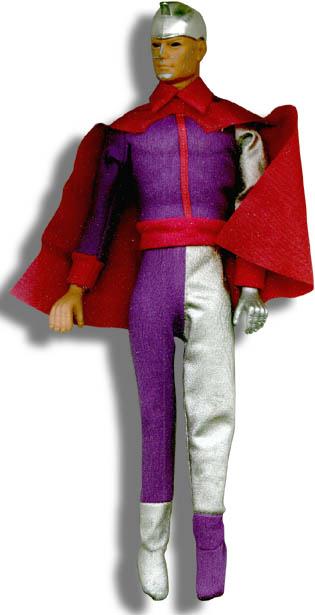 Our Friday salute is to the double knit pant suit wearing Bionic Villain, Doctor Kromedome.

Fun Trivia: Mego had previously copyrighted the name Kromedome for a toy robot.
Did you have Dr K as a kid? Are you on the hunt for one? Let us know on the Mego Forum.