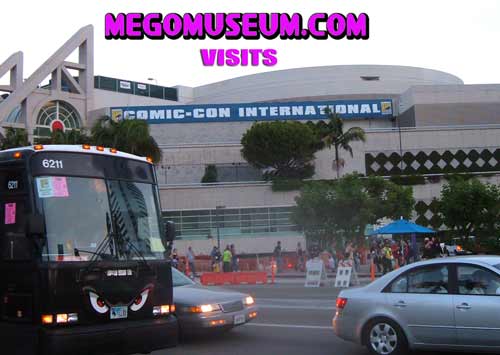 I'd heard about San Diego Comic Con for nearly two decades from lucky friends who had attended previously, it was almost tradition for me. All conversations ended with "you should go"
This year I heard "we should go" from my wife. Having never taken a vacation in nearly 7 years, I agreed. San Diego seemed like the kind of place where we could explore after the show, so the whole vacation wouldn't revolve around the con, or so we thought......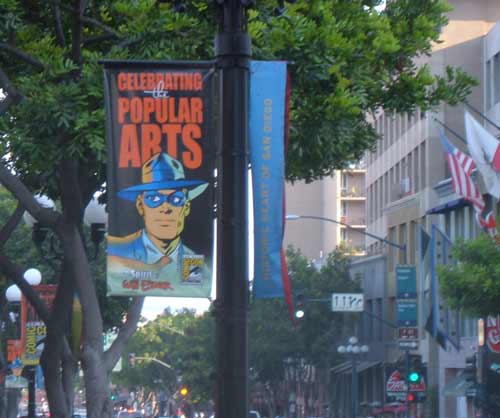 We arrived on Thursday but weren't set to attend the con until Friday, walking around the city, you could tell how much the locals embrace this weekend. Nobody batted an eye when a Stormtrooper or
Klingon
entered a bar, nobody giggled as
the Joker
bought breakfast at the deli.
All the folks walking around downtown with their badges and costumes made me a little jealous I wasn't already visiting the con. The energy of the show could be felt from nearly a mile away, very impressive. I had no idea as to expect yet.
Part 2 coming later today!