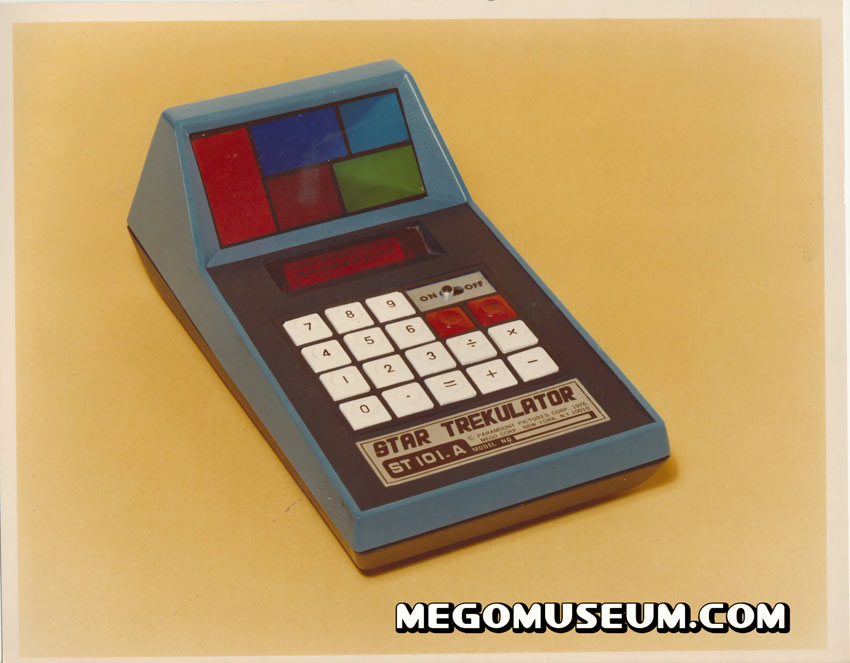 Today we've doubled up and revealed the only Star Trek items in the Lost Archive that made it to the marketplace, the Tricorder and this prototype of the Trekulator.
Considering next week is all about Star Trek, that should tell you something.

Stay Tuned Friday for another never before seen Mego Playset.