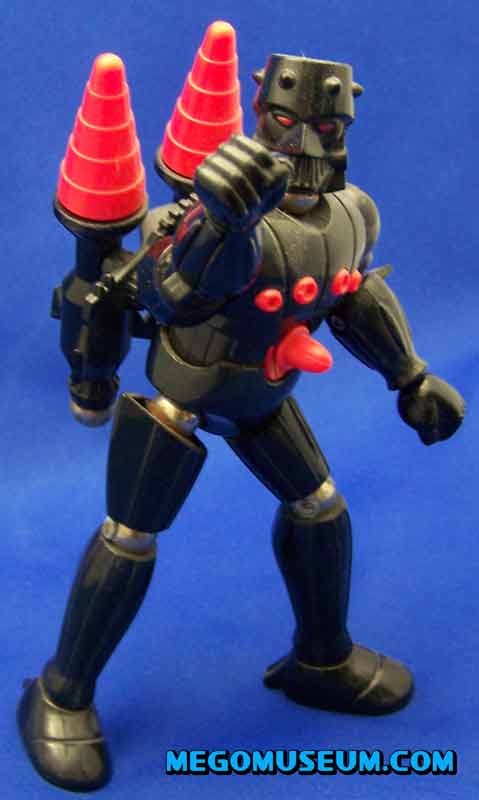 Hasbro announced today a plan to bring back the classic "Micronauts" toyline with the cooperation of it's original creator Takara Toys.

Micronauts was first launched in 1977 by Mego Corporation and was a worldwide success.
It is not know if this will feature new characters or classics such as Baron Karza but with Hasbro also currently holding the rights to Marvel Comics, it may be possible that figures of Commander Raan, Bug and Marionette are in our future....