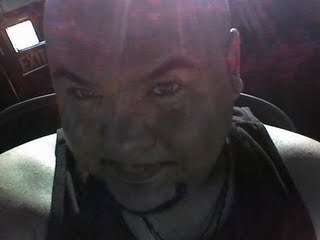 Museum Handle: Vulcan2074
Real Name: Sammy
Do you have a website or a blog? No, not at this time.

Where do you hail from? I'm originally from Texas but I currently live in California. I Love this state.

How did you find the Megomuseum? One day I was looking for pictures of MEGOs using Google and I saw the link. After I explored the Gallery I was hooked. I've been coming here ever since. The Museum is the best place for information hands down.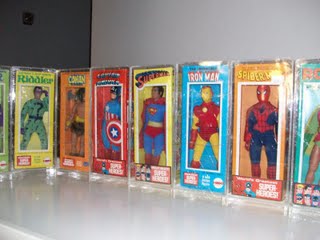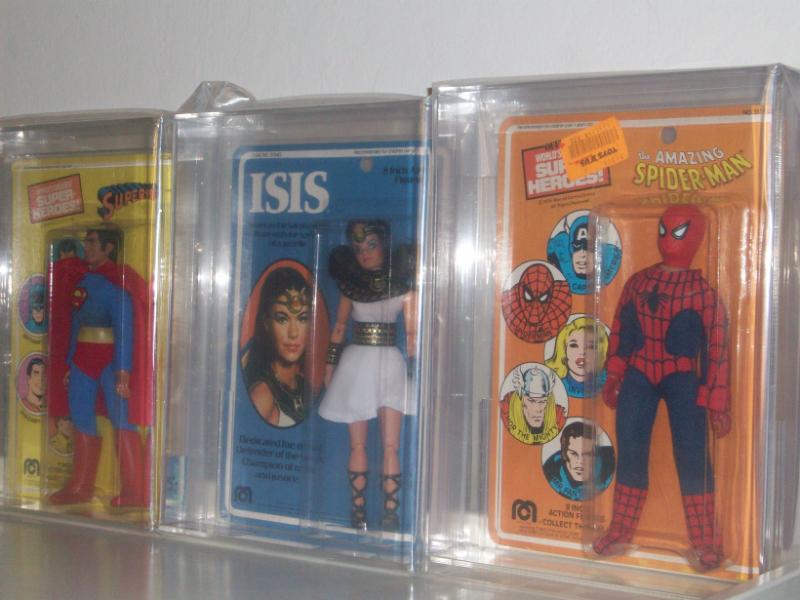 What inspired you to join the forum? After I saw the topics of the threads and read some of the posts I decided to jump right in. I'm so glad that I did, I've met a lot of Cool people and I've had a lot of fun.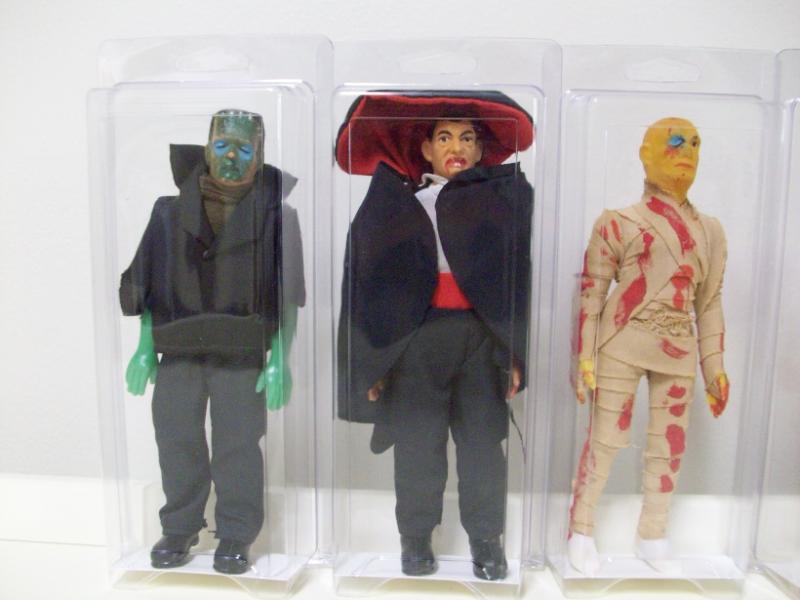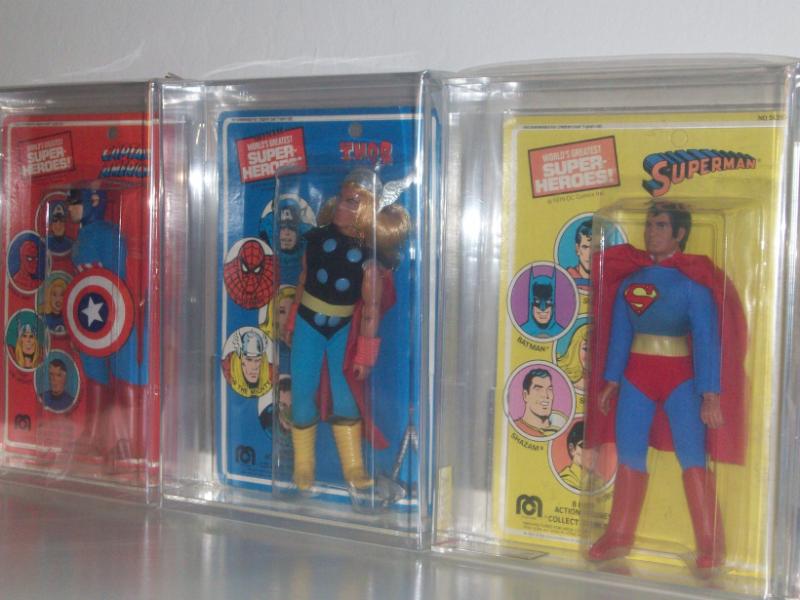 What is your favorite Mego line? I'm a huge fan of The Worlds Greatest Superheroes. There the best hands down. Their colors and sculpts are fantastic. Ever since I was growing up I had a thing for Superheroes. It all started with my sister. She gave me a bunch of her old comics and ever since then I've been hooked on Superheroes. I also really dig Star Trek. I loved watching the reruns growing up. That has to be my second all time favorite MEGO line.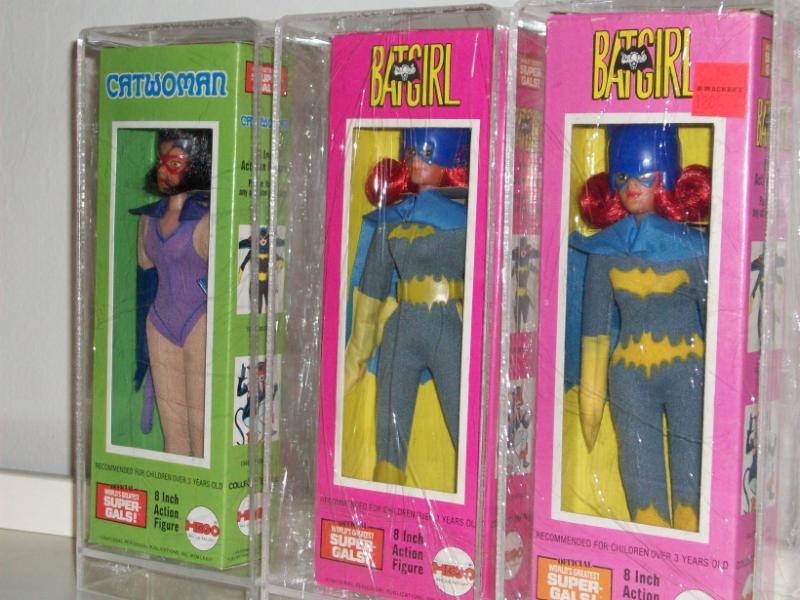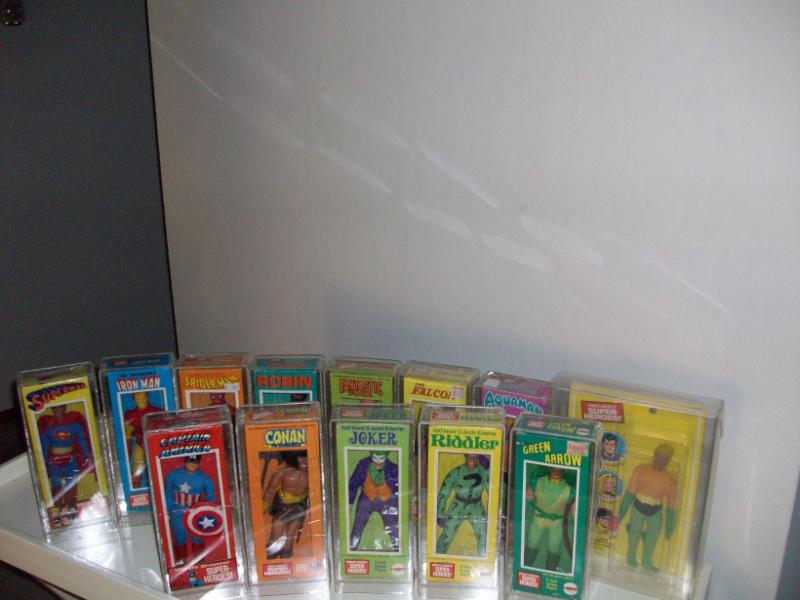 Happiest Mego Memory? It has to be the time that my Mom had brought home the Star Trek bridge playset with the crew for me. That's one memory I'll never forget. We still talk about it to this day.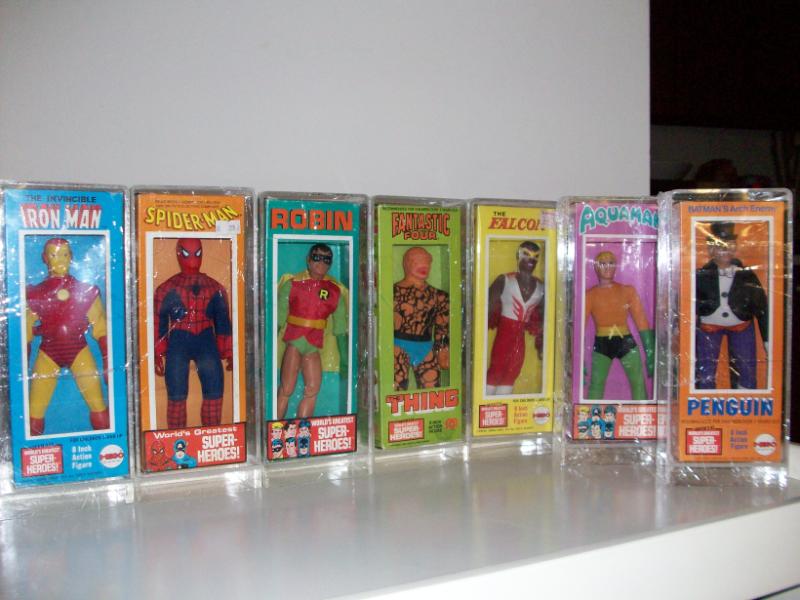 What's the one thing you're hunting for? I'd love to find the Shark. I can dream can't I?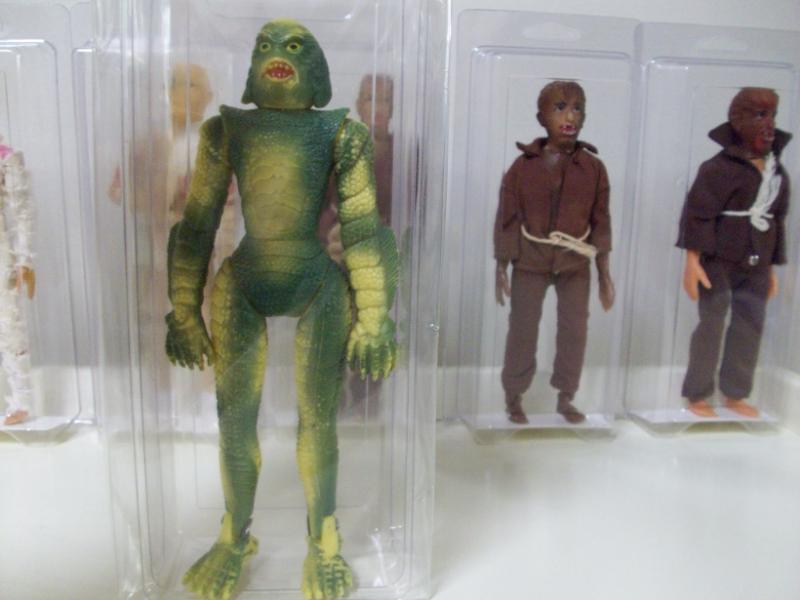 What's one item in your collection your most proud of? I really have a special place in my Heart for my MOC Andorian.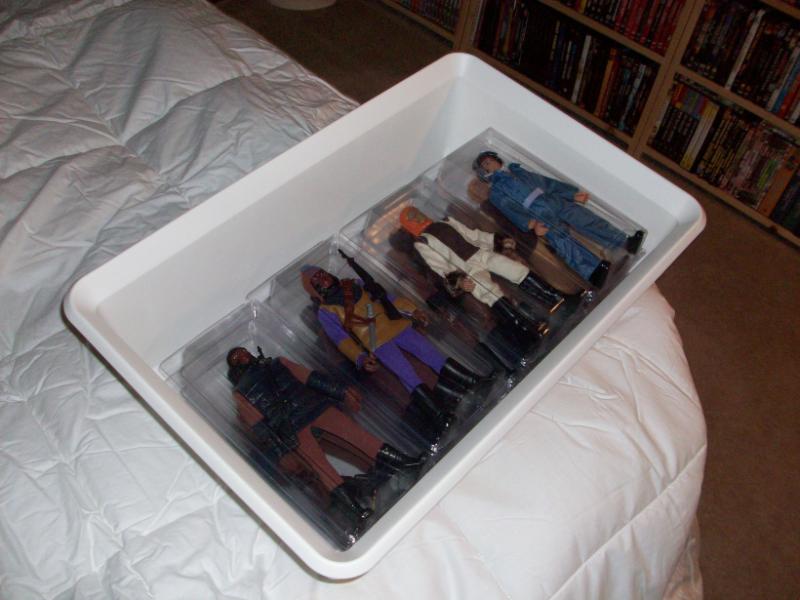 Any other hobbies, collections? As of lately my toy collecting has taken over all of my free time. My favorite lines to collect are MEGOs, ahi, Star Wars, SMDM, Gashapon and Simpsons. My other interests are Martial Arts, collecting stickers and non-sport trading cards and watching movies made by the Shaw Bros. They have some of the all time greatest Kung-Fu flicks.
Any words of wisdom for beginning collectors? Patience is the key. There's always another toy just right around the corner. Also have fun.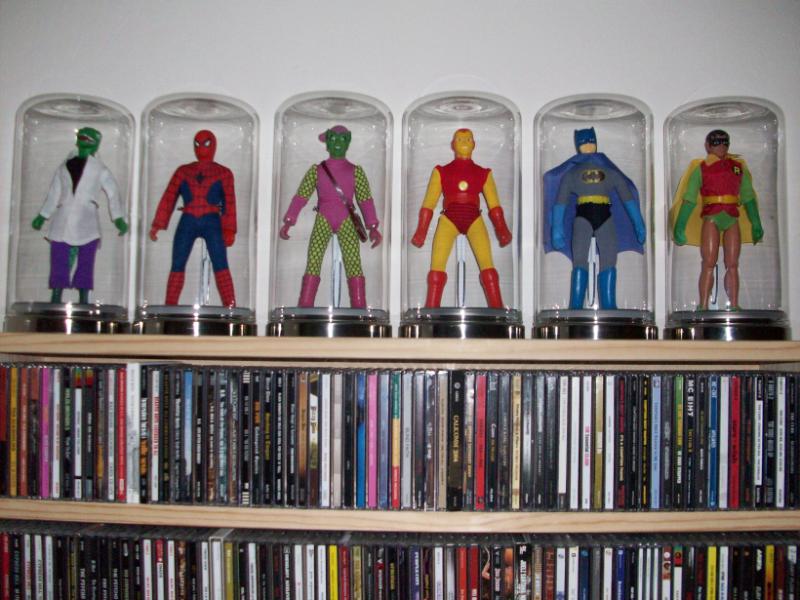 Many thanks to Sammy for sharing with us this month! See you in 30 with another Mego Museum Member Collector Profile!