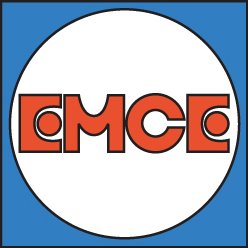 Be sure to visit room 1A18 tomorrow at 2:30 for:
"MEGO: PAST, PRESENT AND FUTURE"
Hosted by JUSTIN ACLIN of Toyfare magazine
Panelists: MARTY ABRAMS, PAUL "DR. MEGO" CLARKE, JOE SENA (EMCE Toys), CHUCK TERCIERA (Diamond Select Toys) DAVE McCormick (Megomuseum)

In the 1970s, MEGO was THE toy company. Their 8" articulated figures, with cloth costuming, made them the "anti-doll" for young boys who wanted to reenact their favorite films or TV shows in the days before videogames. With licenses for virtually every intellectual property at the time, MEGO's line is a time capsule of '70s pop culture.

Since MEGO closed its doors in the 1980s, their toys have become the stuff of legend. Original packaged figures in good condition fetch high prices online and in auctions, as older collectors buy them to relive their childhoods, and younger collectors buy them for their quality and playability. Their combination of innocent clean design and compact articulation made them ideal for this generation's parodists, such as Twisted Toyfare Theatre and Cartoon Network's ROBOT CHICKEN, where they have been exposed to a much larger audience.

The format also makes these figures ideal for the DIY set, and talented amateurs have either repaired their originals or customized their own characters using parts and accessories developed by Paul "Dr. Mego" Clarke, who also provided figures for both TTT and RC.

Finally, in 2005, Clarke and associate Joe Sena of SphereWerx Micromedia developed EMCE Toys with the intention of reviving the classic figures and partnered with MEGO founder Marty Abrams to seek out licenses to relaunch the toys. It became a reality when Chuck Terciera of Diamond Select Toys, master toy licensee for the STAR TREK franchise, took a risk and granted them permission to reproduce the original Trek MEGOs.

The initial line was a hit, and EMCE and Diamond went ahead to reproduce the PLANET OF THE APES figures as well as STAR TREK. The MEGO toys were reborn.

2008 saw the addition of the first new MEGO 8" figures since the company folded in the 1980s, STAR TREK's Khan, Chekov, Sulu and the Gorn, and characters from the cult horror classic NIGHT OF THE LIVING DEAD.

Abrams, Clarke, Sena and Terciera will be on hand to talk MEGO past, present and future, amid displays and slideshows of vintage figures, playsets and custom figures. The panel is hosted by Justin Aclin of ToyFare Magazine.
And while you're at NYCC visit the good Doctor's booth at 832.
There is also a NYCC exclusive Commander X figure at booth 1927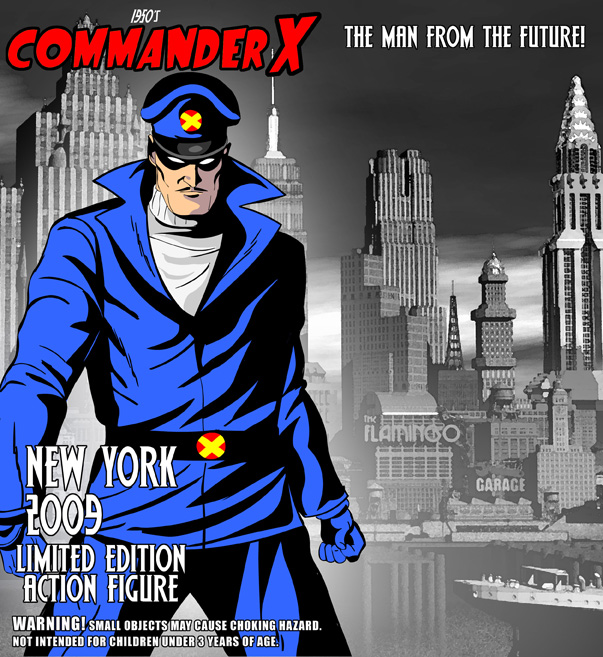 And keep an eye out for Megomuseum (and Plaidstallions) trading cards all over the show!