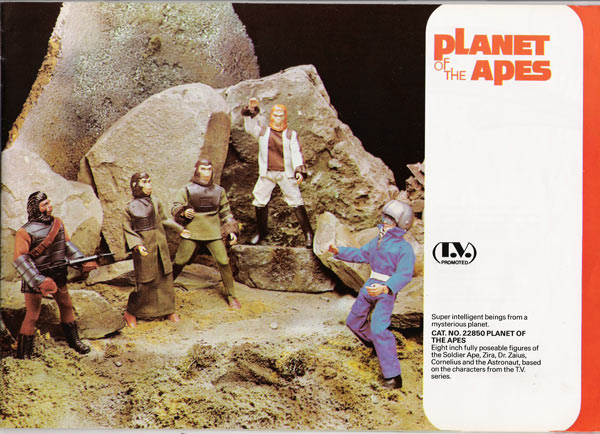 Just because we've been quiet doesn't mean we're not working, actually we're working even hard then usual. Starting shortly will be a month long journey to the Planet of the Apes line by Mego with newly revised galleries, photos and artwork. It's going to be great but bear with us.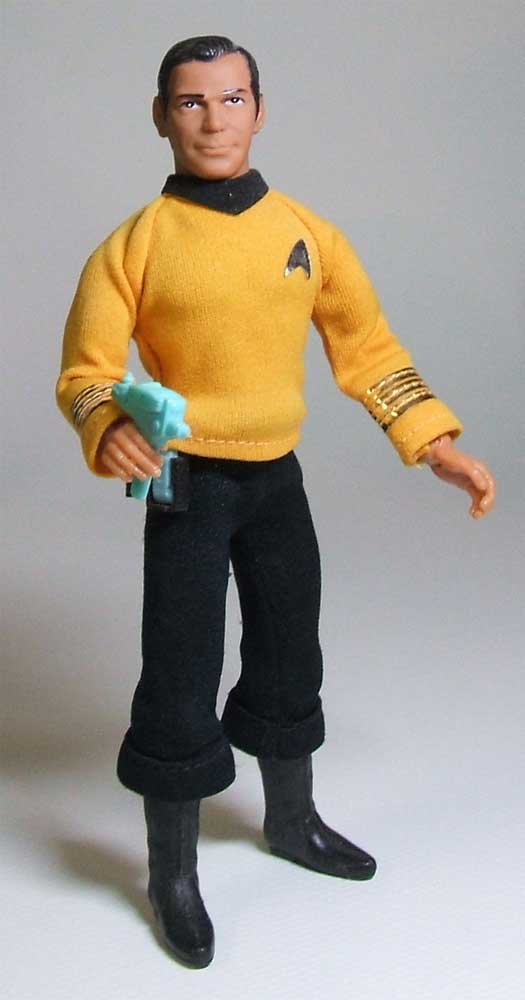 Dave hasn't been idle, he's incorporated all the recently released EMCE toys Star Trek rerelease figures in accessory check so you can distinguish repro vs original.
Stunning is the only word I can use to describe Cat's amazing Automan custom, based on the short lived 80's series of the same name. I can't think of what's more surprising, the fact that the figure glows in the dark or that Cat has never seen the series!