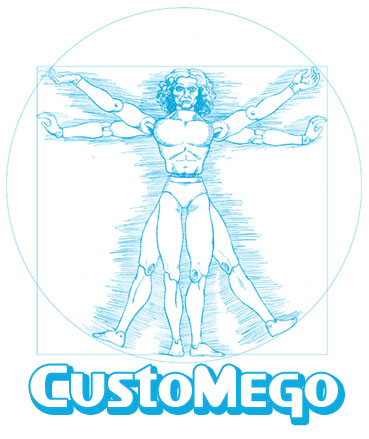 Thanks to the tireless efforts of Dave, Derek and Paul we have the newly revised Custom Mego. While the blog will still remain, the new Custom Mego will be a permanent record of all articles, how to tutorials, resources (such as sewing patterns and card artwork) and of course, we now return customizer galleries to this version.

Please check out the first four galleries and the amazing work of these customizers:

Ron Baglio
Mike Farence
Steve Moore
Albert Pennello
Watch for more updates in the very near future, great work guys!